Meet Shopforme. The ultimate shopping experience.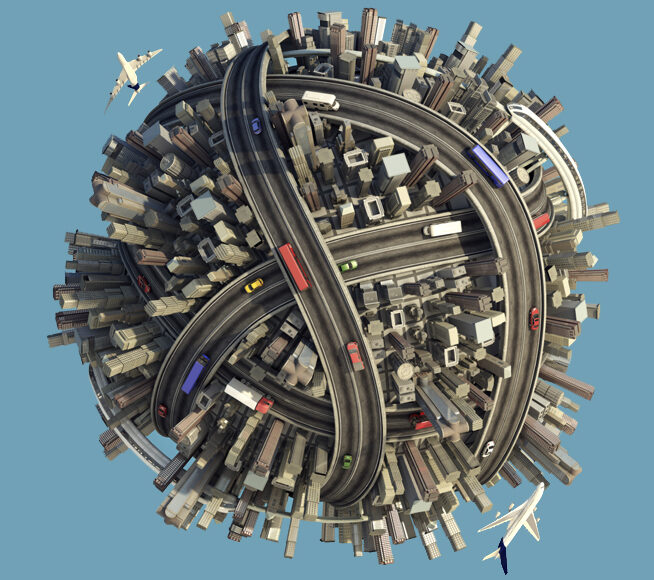 Borderless Shopping for Everyone
We aim to provide this service to everyone. You can't ever say, I can't buy from this brand, this is not available in my country, I cannot get the best deals, I wish I was in that country. 
With Shopforme.me, borders are removed, hassles are gone, and surprises? poof… they're no longer there.
Make shopping easy, fun, limitless
With our Personal Shopping service, we ensure that we tailor each experience to your preferences. Our mission is to make shopping easy, seamless, fun, and without limits.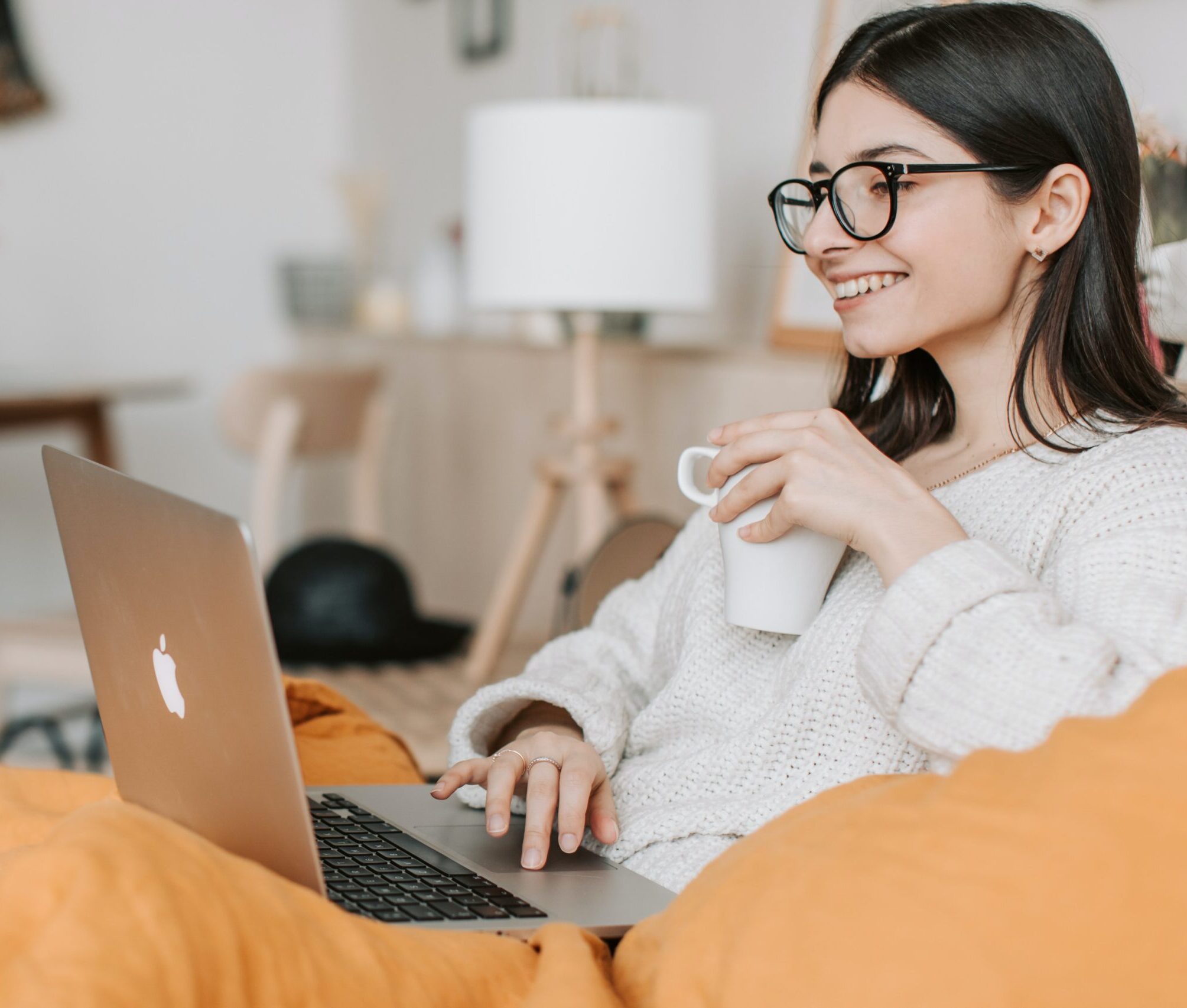 Our shopping community ensures you get the best shopping experience